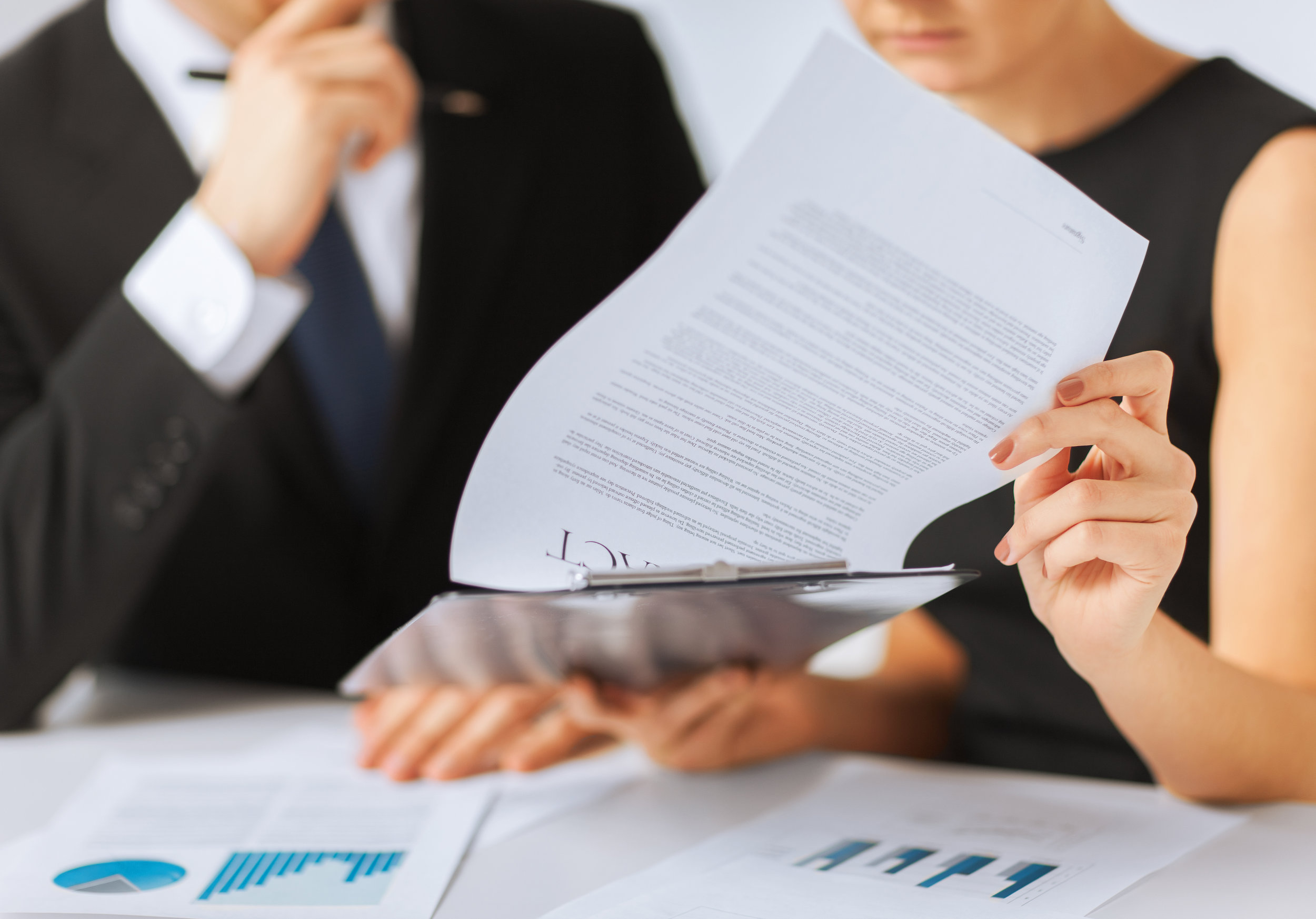 Asbestos
Automobile Accident
Automobile Manufacturer Recalls
Chinese Drywall
Clerical Sex Abuse
Mass Torts and Class Action
Medical Devices
Medical Malpractice
Mortgage Foreclosure
Pharmaceuticals
Products Liability
Securities Fraud
Tobacco
Trucking
Rewards & Charitable Partnerships
ENROLL NOW and receive rewards for using our services. We appreciate your business and want to thank you for being a loyal customer. Receive gift cards for Starbucks, Target, Best Buy, Home Depot and other national retailers.
DESIGNATE A CHARITY and we will donate a percentage of your invoice amount to the charity of your choice. You might consider: Volunteers Enlisted to Assist People (VEAP) | Pay It Forward Fund | Children's Home Society | Wounded Warriors | Red White & Blue | or Designate Your Own Charity.
Customer Service, Field Agent, Translator, Investigator, Paralegal, Court Reporter, Marketing and Sales, Department Manager, Billing and Collections, Legal Support Agents, Accounts Payable/Receivable, Courier and Copy Tech.
Benefits include: Medical and dental insurance, 401k, flexible work hours, positions nationwide—work from anywhere and paid time off.
Email us at HR@civilactiongroup.com or contact us using the link below.
American Translators Association
American Bar Association
Minnesota Bar Association
Georgia State Bar
National Court Reporting Association
South Carolina Bar Association
Hennepin County Bar Association
American Association for Justice
National Verbatim Court Reporters
National Association of Private Process Servers
Michael A. Clements
President & CEO.
Douglas P. Busch
Vice President & COO.
Amy D. Crosson
Chief Financial Officer, Finance & Accounting and Civil Action Finance, LLC.
Lynda G. Wilson
Vice President & General Counsel.
Patrick Clements
Vice President, IT Services Department.
Barbara M. McCurley
Chief Operating Office, Greenville County Sheriff's Division and APS Greenville, SC.
Lane Johnson
Director of Sales & Marketing.
Elizabeth Little
Manager – National Division.
Gregory Johnson
Director of Client Services – National Division.
Jeff Karsten
Manager – International Division.
Ann Mickow
Manager – Translations and Language Services Division.
Janice Balcom
Manager – Medical Records and Document Retrieval Division.
Kevin Lyons
Director of Client Services – Medical Records and Document Retrieval Division.
Don Carroll
Director – Document Services Division.