Anybody. Anytime. Anywhere.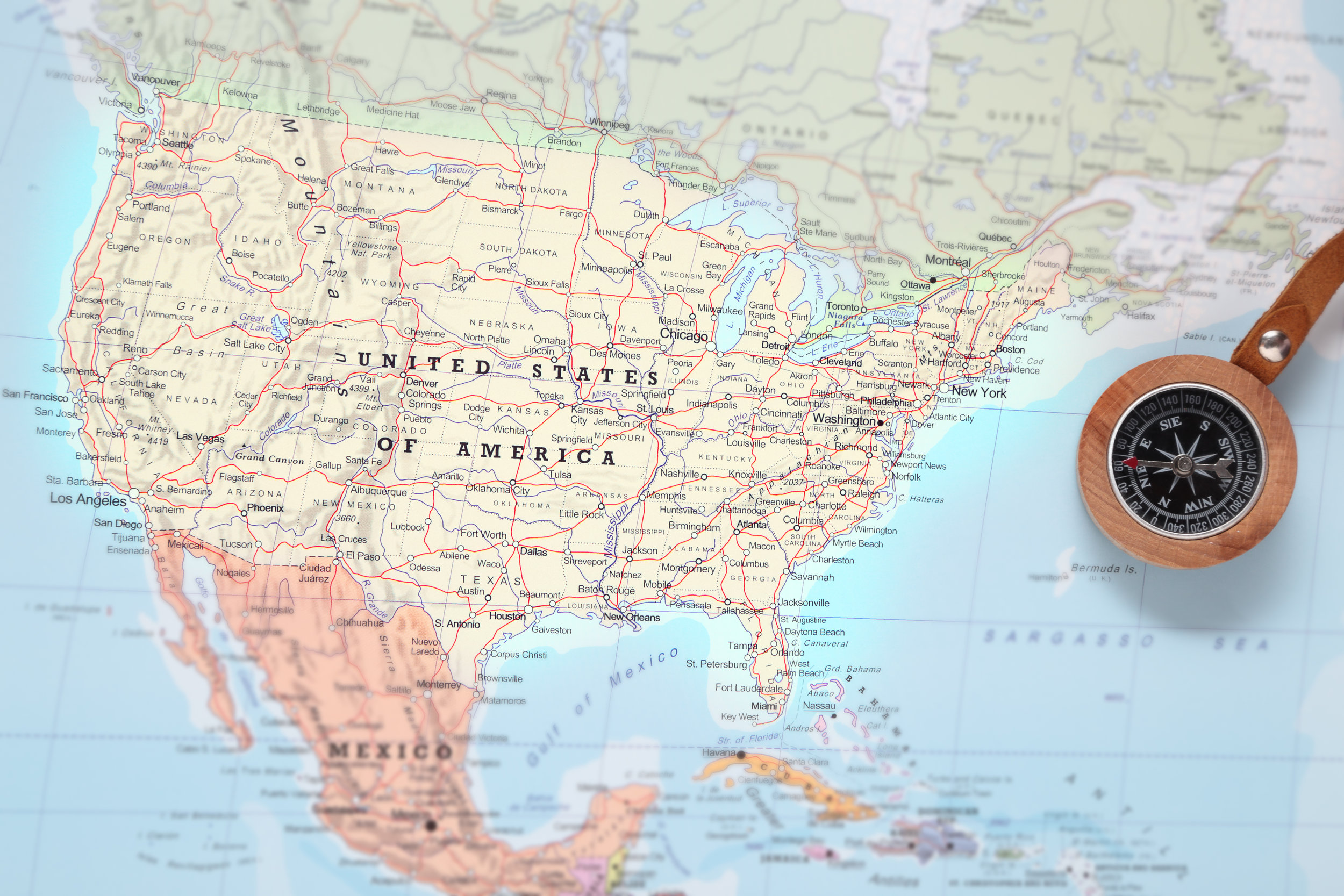 National Service of Process
Recipient of the U.S. Department of Justice's highest rating for technical capabilities, business design and experience.
Methods of service:
Priority Service
Rush
Same day
Fax
Email
Multiple services in multiple locations, counties, states and territories
Featuring:
Multi-district and special litigation services
Summons and subpoena service
Specialized case management software
Advanced case tracking system
Skip tracing, online searches, background checks, asset searches and more.
Eliminate confusion with multiple online services that may charge a hefty fee and may or may not give you the information you need. We know what works and we use the best resources to get the information you need at a reasonable price.